TEMPORARY CLOSURE OF THE DESIGNER ROOMS STORES & DELIVERY OPERATIONS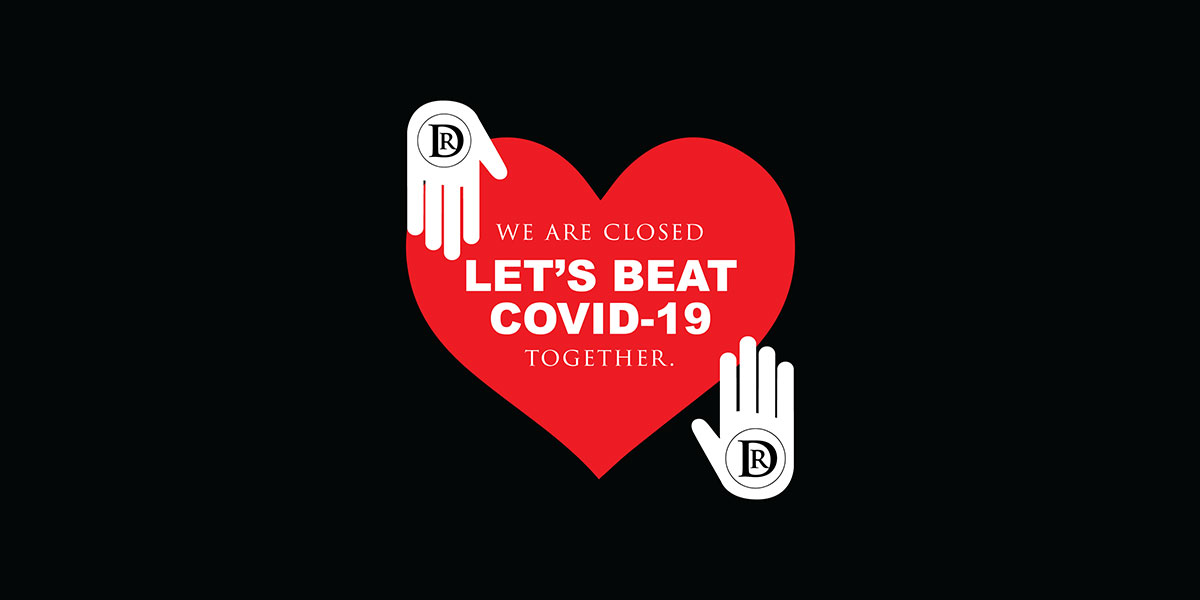 Here at The Designer Rooms we have taken the decision to close our showrooms and suspend deliveries of orders for the time being in light of the recent Covid-19 outbreak to protect staff, customers, their families and general members of the public.
Our stores will close from tonight, Sunday 22nd March at 5pm. This was a difficult decision for our team to make, but one that benefits the health and well-being of our staff, their families, and of course our customers.
As a family run business, this is extremely important to us.Our Managing Director and Transport Team have also mutually agreed to suspend all home deliveries until further notice. We apologise for the inconvenience but we must look after our staff, families and customers, as previously stated.Our customers cannot have people coming in and out of their homes. We are trying to protect everybody. We ask that you please take this seriously.
We would like to take a moment to assure our current and future customers of The Designer Rooms that our business is in a financially stable position and your orders will not be affected.
Over the coming days, our backend team will be ramping up focus on our online shopping site with a variety of designer furniture being made available, along with accessories. We will keep everyone posted on this.
We thank our customers for continuing to support our business throughout Covid-19 and we look forward to welcoming you back very soon with bigger and better things to come, including our brand new showroom.Thank you to our wonderful staff members for their understanding during this critical time - you are amazing. Wishing you all good health now, and in the future.
The Designer Rooms team.