CALL OUR EXPERT SALES TEAM
We're on hand to help you.

CAll: 01292 502 769
Phone lines open:
Mon - Sun: 10am - 6pm

discover sensum's luxurious fragrances and home difussers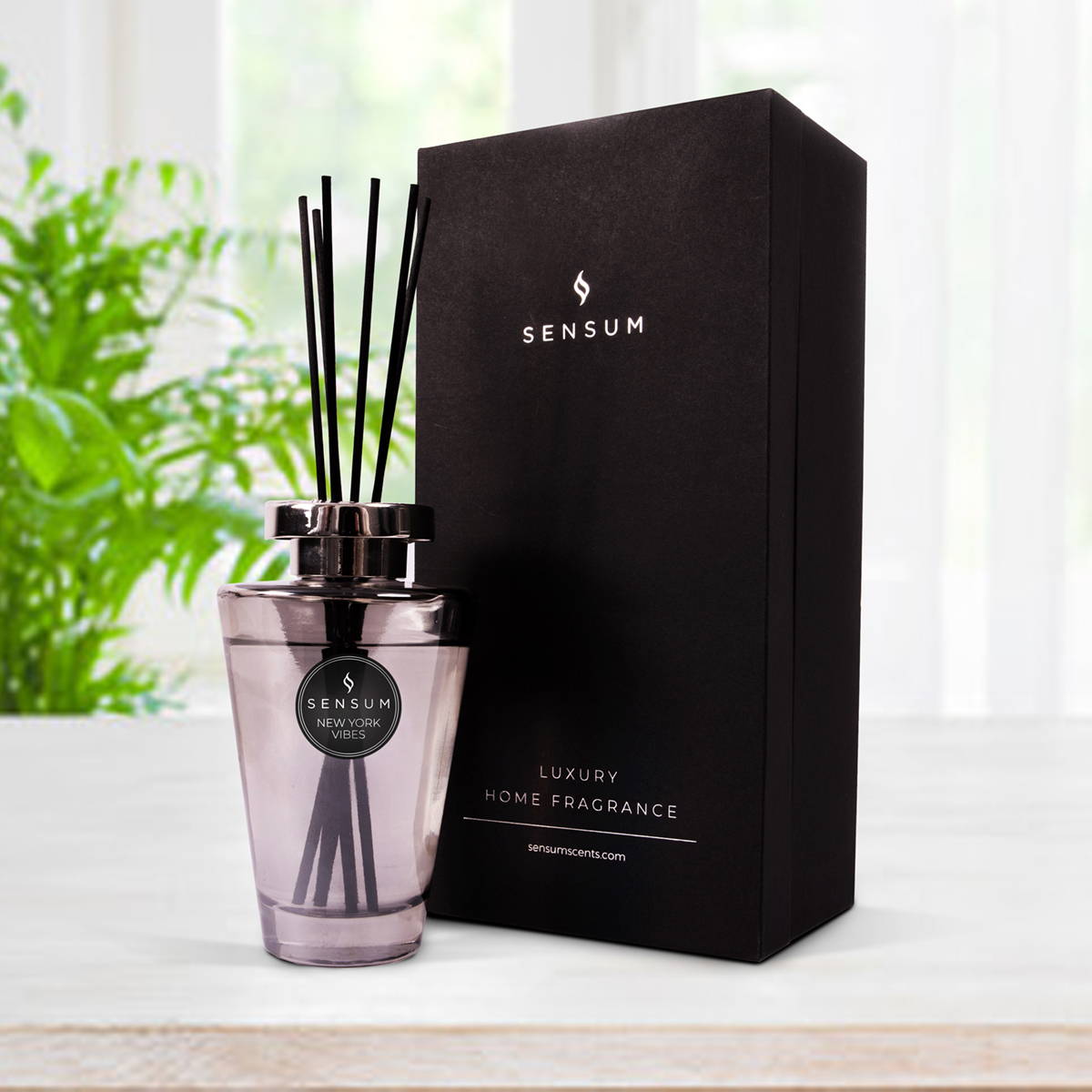 New -Reed Diffuser
from Sensum
Embellish your home using our new Reed Diffuser. This premium fragrance is held in a stunning glass bottle with metal topper, subtle and neutral in design this diffuser will fit into any style of room décor.

Receive exclusive offers, competitions and all DR updates. By subscribing you are agreeing to our Privacy Policy.