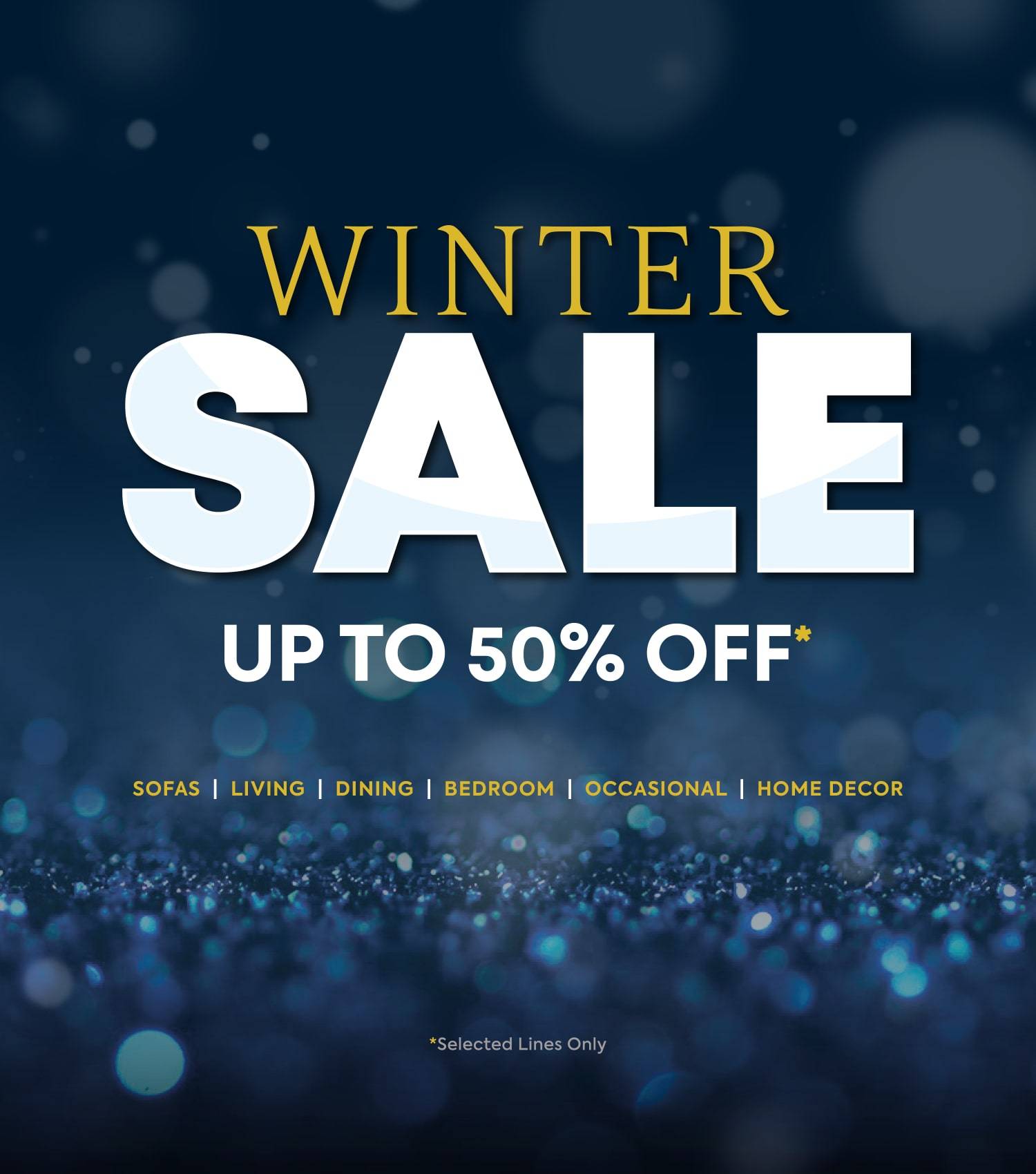 We are the UK's leading independent furniture company. Selling cutting-edge, contemporary furniture at comfortable prices.
0% Interest Free Credit on orders over £500 - instant online decision.
Many of our exclusive furniture ranges are handmade in britain.
Our skilled delivery team will deliver and assemble your furniture.
8 stunning furniture showrooms throughout Scotland.
Save money on our preset in-stock dining deals. Available for immediate delivery.